Financial Products & Services

OTT Pay Inc. provides seamless payments, smart payment platform and payment solutions tailored to businesses. We are a leading service provider of WeChat Pay, Alipay and UnionPay in Canada.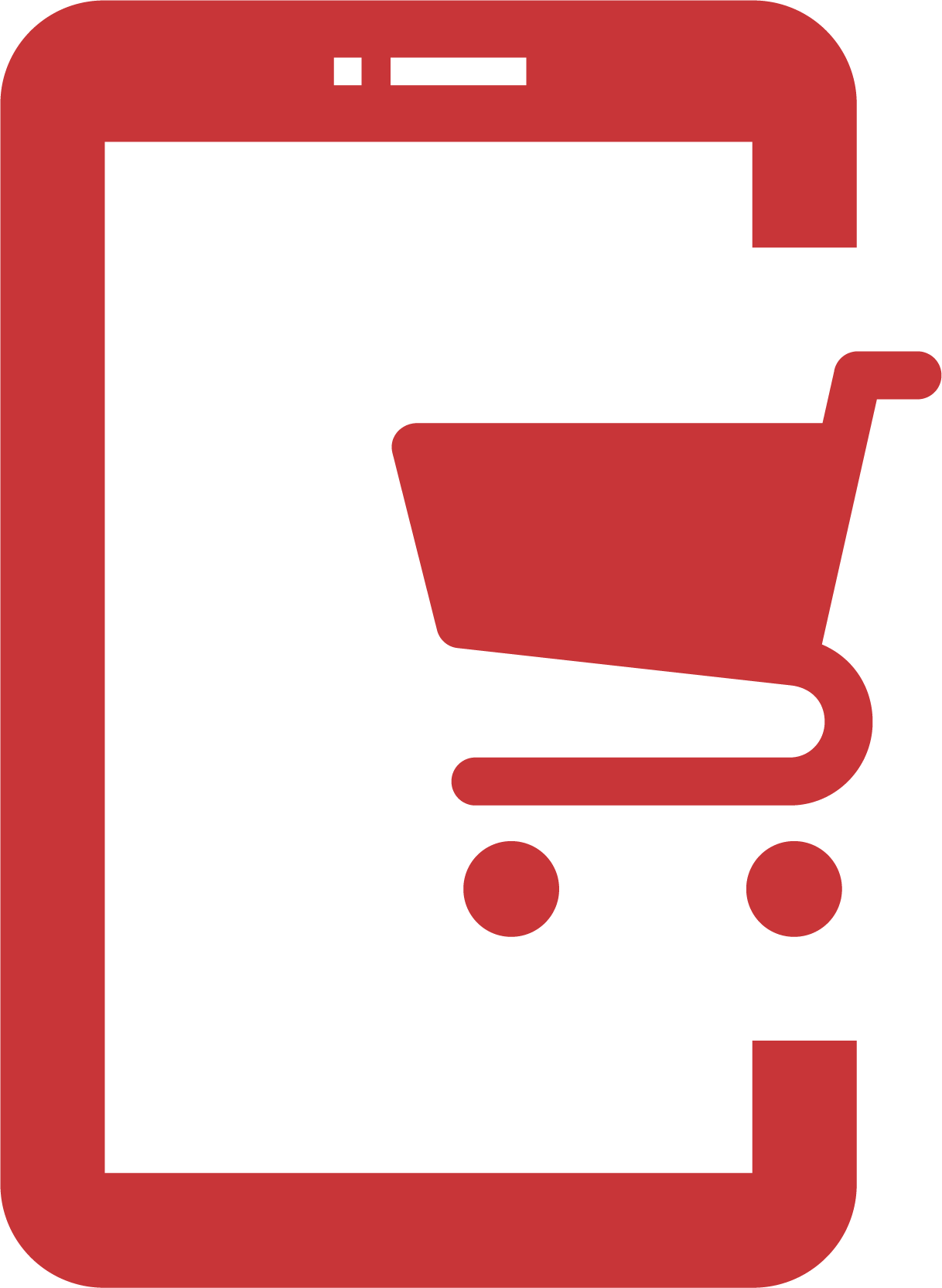 OTT Pocket was developed by 123 Technology Inc. It is a mobile application platform that enables the online purchase of gift cards and vouchers issued by Canadian retailers and shopping malls. 

OTT Financial Inc. is a FINTRAC-registered and AMF-authorized money services business (MSB) providing foreign exchange and remittance services.

OTT Capital Corp. is a dealer, adviser and investment fund manager registered with OSC, BCSC, and AMF. The company trades and advises on securities and manages investment funds.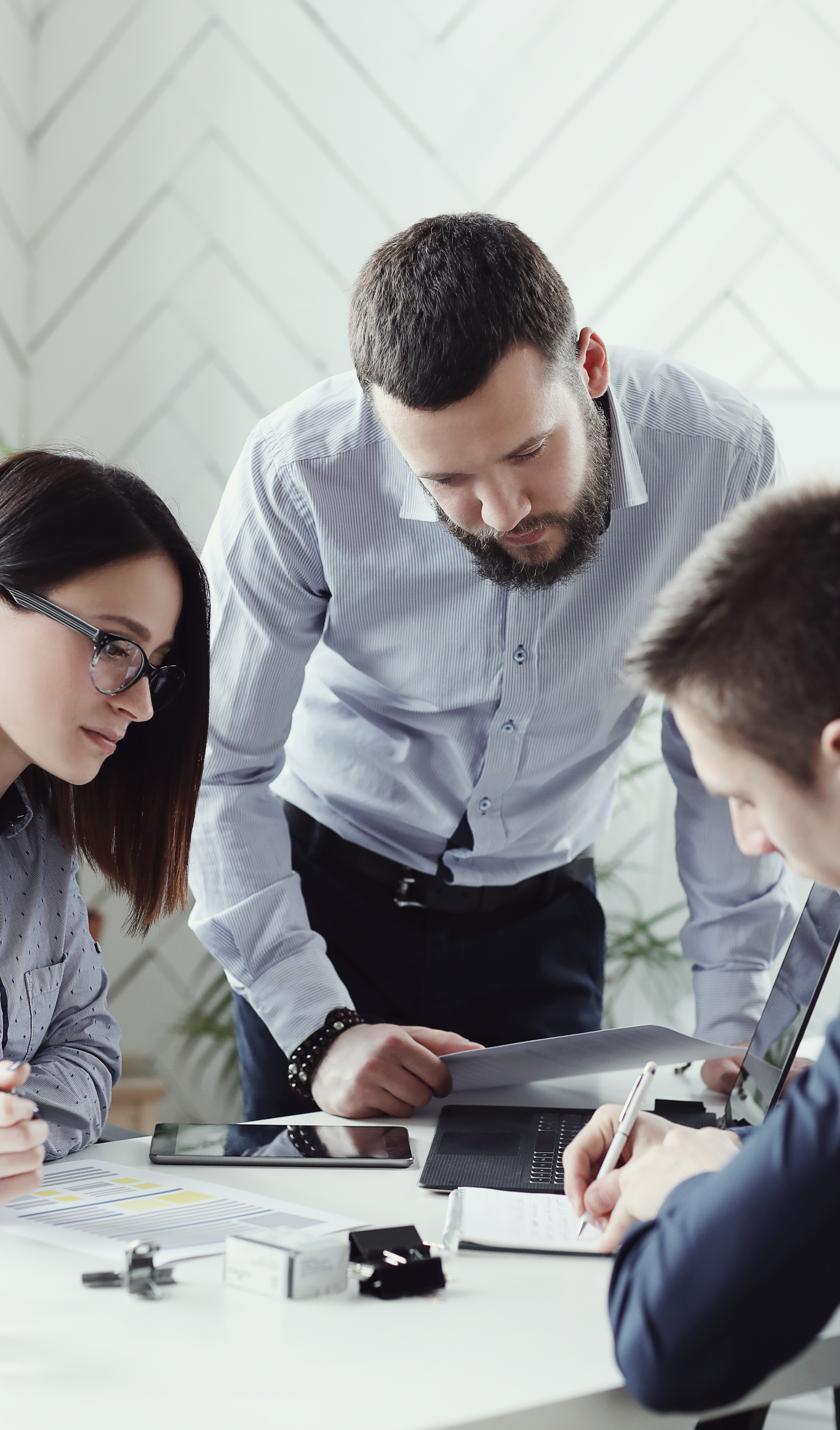 At OTT we believe in hiring talent for today and the future. Our employees must:
Have a broad skill set to meet evolving business priorities
Embrace the speed of change
Share our passion for who we are and what we do
Share ideas and support their colleagues
Be positive ambassadors for the OTT brand
International travel is picking up again, putting airport shopping squarely back on the springtime...