We're pleased to announce that OTT Pay was named one of Canada's best mobile payment companies and start-ups in 2021 by mobile market analysis experts Lead Droid, alongside many notable organizations. The list includes a mix of established companies and start-ups selected because of their outstanding performance in one of the four following categories: Innovation, growth, management, and societal impact. To take a look at the complete list of companies and start-ups click here.
This recognition confirms OTT Pay's commitment to providing convenient and reliable digital payment solutions that make merchants' lives easier and allows them to thrive regardless of the economic or    social context. Being among leading mobile payment companies in Canada motivates us to continue     innovating to connect businesses to customers in every market and to modernize the world of payments in Canada.
Lead Droid was established in 2021 with the intention of becoming the number one resource in the mobile app industry. Lead Droid provides market analysis and expertise on mobile apps and on the mobile industry at large. They are owned and operated by leading global digital publisher Fupping Media, based in London, UK.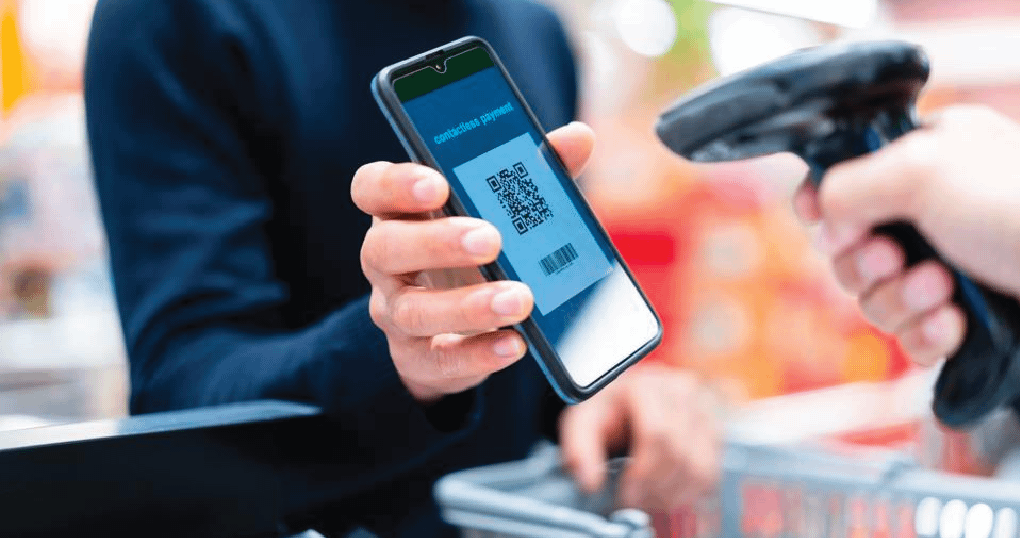 OTT Pay strives to change the way businesses and consumers interact with money and how they      transact with one another. We develop secure, fast, and convenient digital payment solutions that make it easy for customers to buy in-store and online, and that contribute to enhancing the global customer experience. Our complete mobile payment ecosystem incudes: 
Payments: From POS Devices and QR code Payment Solutions to Remote Payment Links, PC and API Integration, and Reporting Tools, we customize tools and solutions that let merchants offer fast, easy-to-use, and secure online payment options to their customers wherever they are.
E-Commerce: OTT Pay works with businesses of all sizes to design tailored e-Commerce solutions that meet their needs. Products and initiatives such as Loyalty Programs, WeChat Mini

 

Programs, and eGift Cards help merchants increase online traffic and boost their sales. OTT Pay's solutions and expertise also help e-Commerce newcomers get set up online quickly and market their products to more mobile payment users in Canada and abroad.
Marketing: We help merchants identify, and connect with, their target audiences. As official payment and marketing partner of Alipay, WeChat Pay, and UnionPay in Canada, we have access to unique advertising and social media marketing opportunities on these platforms, which allows us to develop initiatives such as Strategy & Planning, Content Development, Creatives Services, PR, and Events that help merchants build and improve brand recognition with millions of mobile payment users globally.
OTT Pay's reputation as a premier digital payment partner was also solidified over the last year, as we took a challenging context to anticipate the shift in consumer behaviour and help merchants develop and further their online presence to continue generating sales during the pandemic.
Learn more about our digital payment solutions and how they can help your business connect with millions of customers and become successful in the cashless world.
Call our Customer Support team at 1-800-688-9838 or email us at info@ottpay.com to get started.