The OTT Group of Companies
The OTT Group of Companies (OTT) was founded in 2006 and operates multiple lines of business in Canada's financial services industry.

OTT has always been a leading innovator focusing on providing tailored financial services to address the needs of new immigrants, international students, professionals and small and medium businesses. With a mission of providing a comprehensive platform with customized and high-quality financial services, we leverage advanced technology and the company's years of experience in international investments to identify the financial innovations that will bring the greatest benefits to our clients.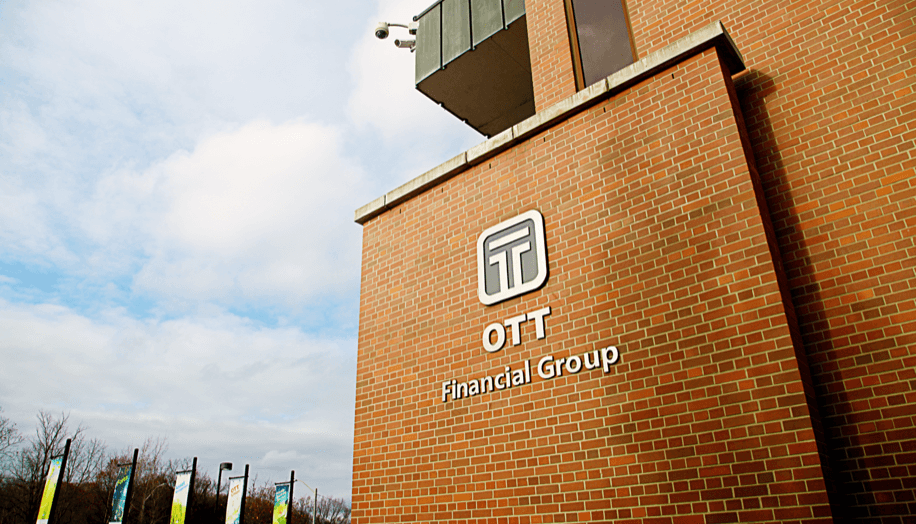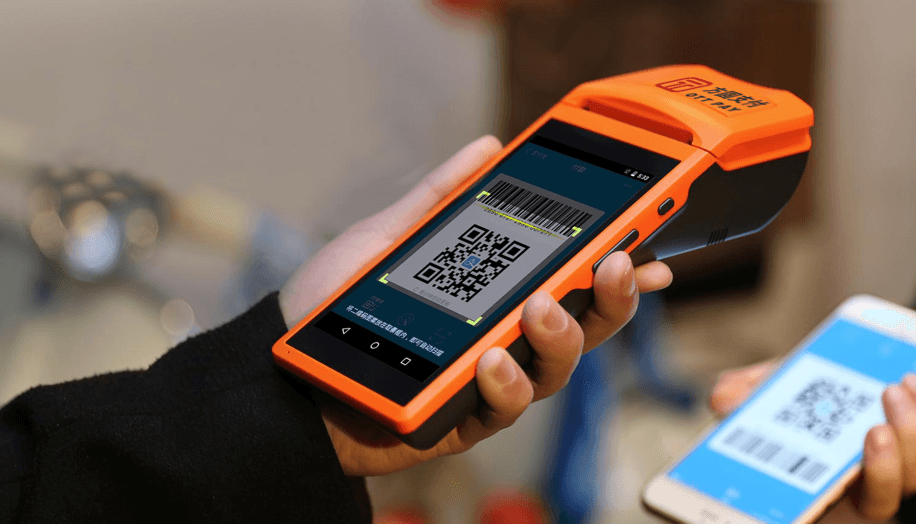 OTT is continuously evolving to be a pioneer in the fintech space. We have successfully built multiple lines of sustainable businesses in mobile payment, cross-border payment, big data and cloud computing. We strive to provide an efficient, user-friendly and connected financial services platform for our clients.
The OTT Group of Companies (OTT Group) operates multiple lines of business in Canada's financial services industry

Securities Trading
Securities Investment, Derivatives Investment,
Online Securities Trading

Fund Management
Fund Investment, Online Asset Management

Foreign Exchange Settlement
Foreign Exchange transactions, International Remittances

Smart Payment
Integrated Fintech Smart Payment and Tailored
Payment Solutions