Chinese immigrants are one of Canada's largest foreign-born populations, and students from China are currently the largest group of international students in this country. This holiday season make it easy for them to shop at your store! We've got some helpful tips and ideas that will help your business grow.
Communicate with your customers
Many new immigrants arrive in Canada with less-than-perfect English, yet as a merchant, you know that the success of your business depends on being able to communicate with your customers. Imagine that language wasn't an issue in talking with your customers – how much would your business grow when your customers know that they can communicate using their own language? OTT Pay Translation Services makes this possible. You, or your customer, can type text into the POS device, speak into the device microphone, or scan printed text using the device, and the POS provides a translation. The service is available in 130 languages, including Chinese, so communication will never be a problem again.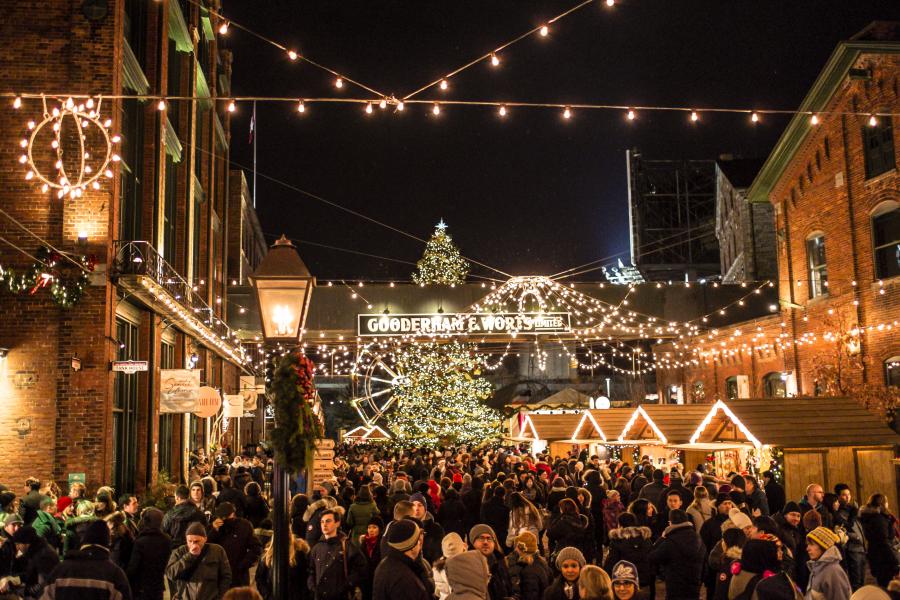 Offer attractive promotions
Many recent immigrants from China are young families or are planning to start a family soon. Promotions that target this demographic are a sure way to make your business more attractive to this group. Coupons are a great strategy, and when you market your business on WeChat you can tailor your coupon and discount offerings to specific customers based on their purchase history. Offers for kids' products will always do well, but you can make these even more effective by developing promotions that kids will love. Every Mom wants her children to be treated well, so promotions that are popular with the kids will be especially successful.
Another group to target with promotions are international students. These customers are very savvy with social media, and much of their online time is spent on WeChat. While some international students go home for the holidays, many others choose to stay here and take advantage of shopping opportunities. Using WeChat official accounts is a great way to attract these students to your business, and OTT Pay is your gateway to this enormous online community.
Make it easy to spend money
The holidays are a time for gifts, and many parents and family members of recent immigrants and international students will want to give them money to ensure they have a happy holiday season. Family in China probably won't send them Canadian dollars, however – it's much easier for them to transfer funds directly into their loved ones' Chinese bank accounts. Offering WeChat Pay and Alipay at your business makes it simple for your Chinese customers to pay using this money – the app converts Chinese RMB into Canadian dollars automatically, and your customers enjoy the convenience of knowing exactly how much they're spending.
Our OTT Pay family includes many Chinese young families, recent immigrants and international students. We know this market well, and we understand the challenges they face in a new country. Want more insight about how to market your business to Chinese customers? Contact us today at info@ottpay.com or give us a call at 1-800-688-9838. We'd be pleased to help you get started.