Do you know what a Key Opinion Leader (KOL) is? A KOL is an influencer with extensive knowledge of a specific field or topic. They are an integral part of China's booming influencer economy, and impossible to ignore if you wish to thrive in the Chinese consumer market. In this post, we provide an overview of the Chinese KOL ecosystem—and the benefits for your business.
Who are they and what do they do?
Chinese KOLs are influencers who set themselves apart from other social media bloggers and internet celebrities (Wang Hongs) because of their expertise on a topic that appeals to a specific target demographic. They are columnists, socialites, photo bloggers or short video creators, and they have a massive follower base on Chinese social media platforms like Alipay, WeChat and Weibo, and also on Instagram and YouTube.
Chinese KOLs provide an expert opinion about a product or brand. They use different methods—blogging, video production and live streaming—to produce high-quality content to engage with their community on social media. KOLs have the ability to influence their followers' consumer behaviour and convert them into buyers.
Becky Li—one of China's most popular KOLs—has more than 7.5 million combined followers on WeChat and Weibo. In 2017, she partnered with Mini Cooper and sold 100 Countryman cars in 5 minutes on her WeChat Blog Becky's Fantasy!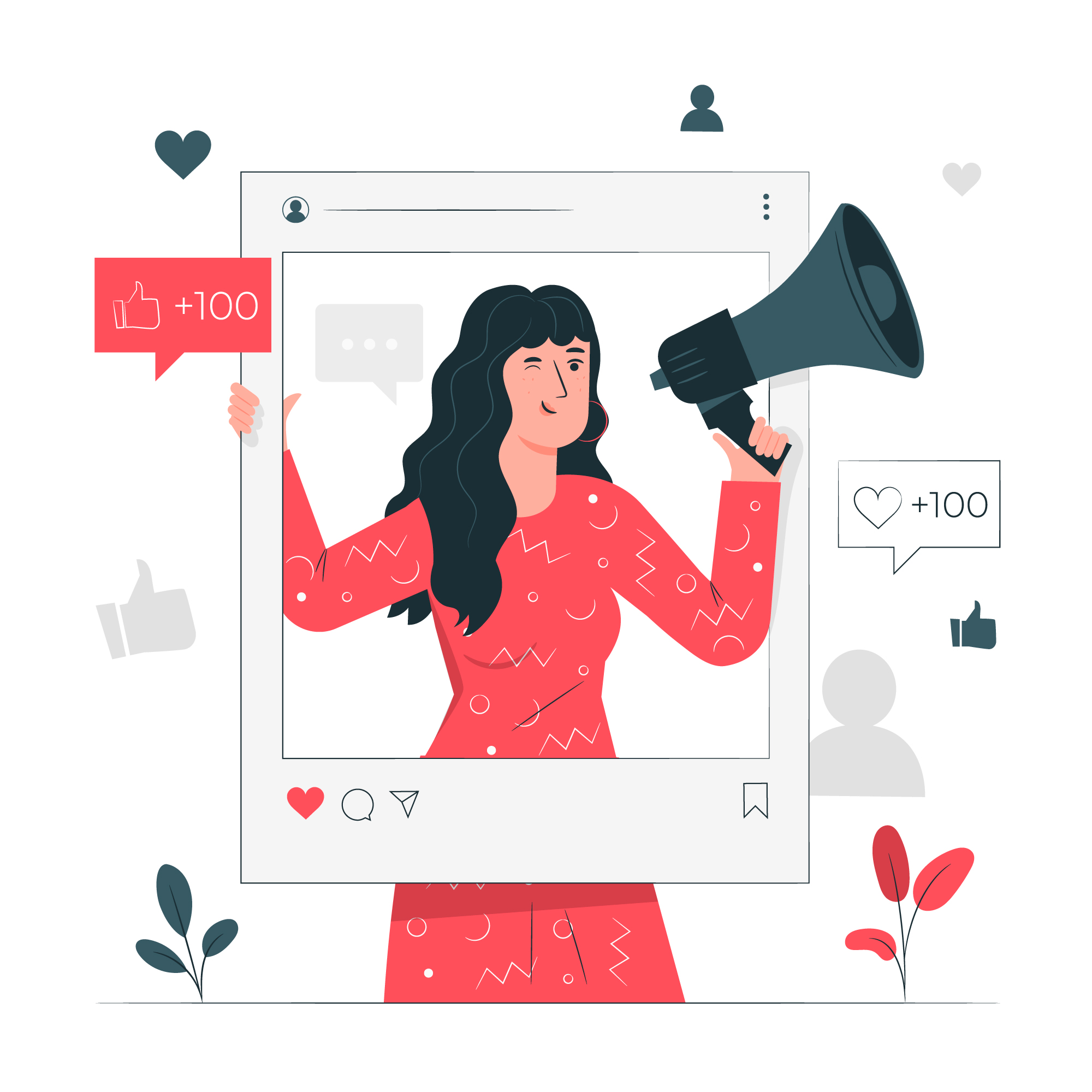 Why are they so popular?
Key Opinion Leaders in China are popular because of their opinions. They have created a relationship with their audience over an extended period of time. Their followers feel a sense of community, and they trust that the information the KOLs share is reliable. Chinese KOLs have also risen in popularity because of the country's consumer landscape, which has been shaped by technological innovation.
As more Chinese consumers go online, KOLs can increase their reach. This is especially true with millennial and Gen Z Chinese consumers—they have the highest interactions on platforms like WeChat and Weibo—who drive the country's consumer market.
Why should you work with them?
There are major benefits to incorporating a Chinese KOL in your social media strategy:
●        
They target specific Chinese customers. Instead of only posting on your company's social media channels, you can collaborate with a KOL who has millions of followers, and who will post content exclusively related to your product.
●        
They connect your business to its key audience—and to other potential Chinese customers—who would have been hard to reach with traditional marketing methods.
●        
KOLs help you target the right audience, increase your brand awareness, build trust and generate more sales. A KOL partnership provides good marketing ROI for your business in the Chinese market.
If you want to succeed in the Chinese consumer market, you need to embrace KOL marketing. But with millions of public accounts registered on WeChat and other popular Chinese social networks, finding the right Key Opinion Leader for your business can be a challenge.
OTT Pay has a unique understanding of China's consumer landscape—and of the marketing dos and don'ts in this country. As the authorized partner of Alipay, WeChat Pay and UnionPay in Canada, OTT Pay knows these platforms inside and out, and can help your business leverage KOL Marketing to its advantage.
To find out more about this exciting way of promoting your products or services to Chinese consumers, give us a call at (+1) 800-688-9838 or email us at customer.experience@ottpay.com.