Singles' Day is over, and Chinese consumers are turning their attention to North America's big shopping festival: Black Friday. Although Chinese people don't spend as much on Black Friday as they do on Singles' Day, they target Black Friday for other reasons—namely accessibility to foreign brands and a more tailored shopping experience. Find out why Black Friday is also a good opportunity to connect with Chinese consumers.

Exclusive Brands
Chinese consumers spend billions of dollars on Singles' Day—stocking up on smartphones, electronics, food and other necessities for their homes. Black Friday attracts a different kind of consumers—referred to as haitao shoppers or cross-border shoppers. These consumers don't shy away from international e-commerce, and they're prepared to spend more to get access to luxury brands not available in China. From a Canadian business standpoint, there is less pressure on Black Friday because you don't have to compete against all the other Chinese brands. You should take advantage of this sale to connect with this specific segment of Chinese consumers—those craving exclusive offers and a personalized shopping experience—to establish your reputation and build brand loyalty.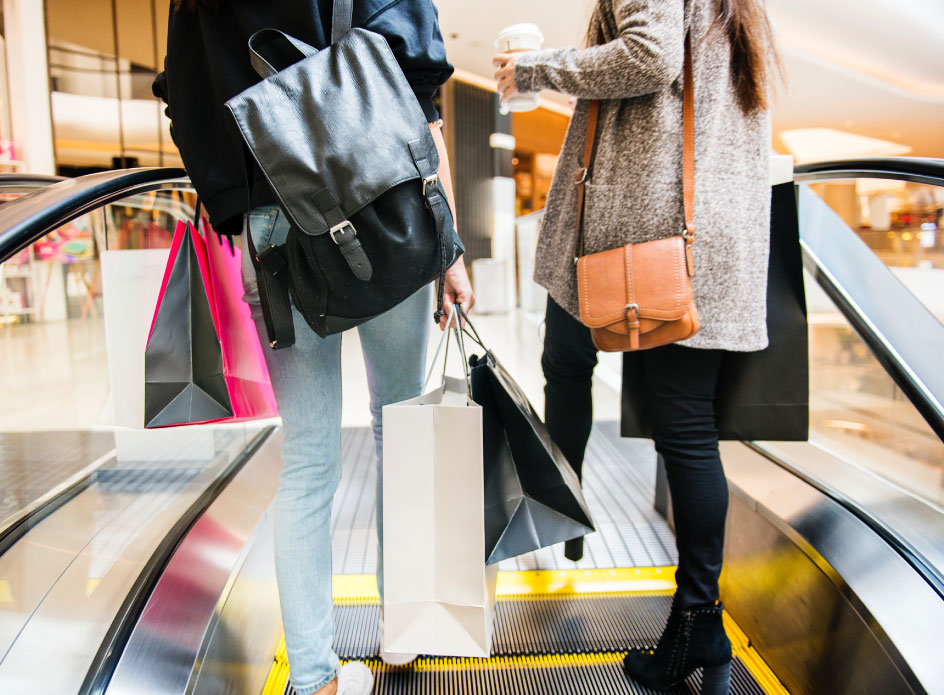 Chinese Tourists
According to Destination Canada, 737,000 Chinese tourists came to Canada in 2018—spending on average $2850 each trip—more than any other overseas travellers. In 2018, a Nielsen survey showed that 65 percent of Chinese tourists used mobile payments when shopping overseas. The survey also found that more than 90 percent of Chinese tourists would use mobile payments like Alipay and WeChat Pay when travelling—if given the option. It's clear that Chinese tourists coming to Canada in late November will look for special Black Friday promotions on these platforms, and your business should be part of it.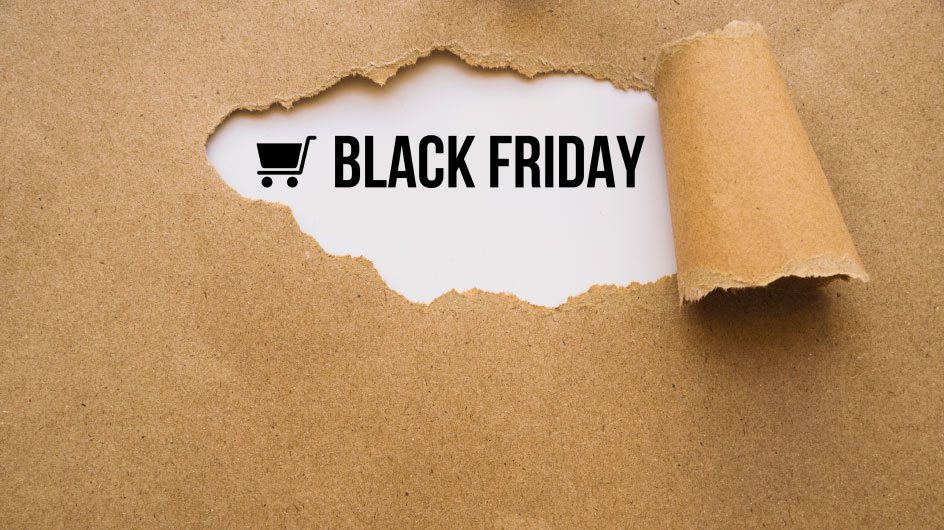 Mobile Platform Promotions
When it comes to Black Friday, there are two types of Chinese consumers—the affluent shoppers looking to spend more in exchange for high-end overseas products, and Chinese tourists spending money while travelling in North America. Prominent mobile payment apps like Alipay and WeChat Pay will advertise on their platforms, give additional discounts in the form of red packet envelopes, and even offer free shipping during the sale, to get these customers interested in Black Friday. Black Friday promotions on Alipay and WeChat Pay also allow participating merchants to collect data on these Chinese consumers' behavior and preferences—something your business can benefit from.
As a Canadian business already offering the most popular online payment methods to your Chinese customers, make sure you take advantage of Black Friday to extend your reach into China's vast consumer market.
Chinese consumers are looking to spend, and OTT Pay can help your business attract some of that revenue. Contact us today at 1-800-688-9838, or email customer.experience@ott.ca