According to Destination Canada, more than 737,000 Chinese tourists visited Canada in 2018, and this number has been growing by an average of 16% annually. In addition, more than 140,000 Chinese students were enrolled at Canadian schools and universities. By 2020, there will likely be more than 1 million Chinese visitors to Canada, and in terms of dollars spent, Chinese tourists rank second only to visitors from the United States.
In China, mobile wallets have become a key part of everyday life. In fact, they are used more widely in China than in any other country, and Chinese consumers are accustomed to scanning a QR code to make everyday purchases, whether at a vending machine or an upscale mall. It's not surprising, then, that Chinese tourists expect to use this technology when they travel: a recent survey shows that 91 percent of Chinese travelers are more willing to make purchases at overseas merchants that accept Chinese mobile wallets, and that 93 percent would use mobile payment if it was available.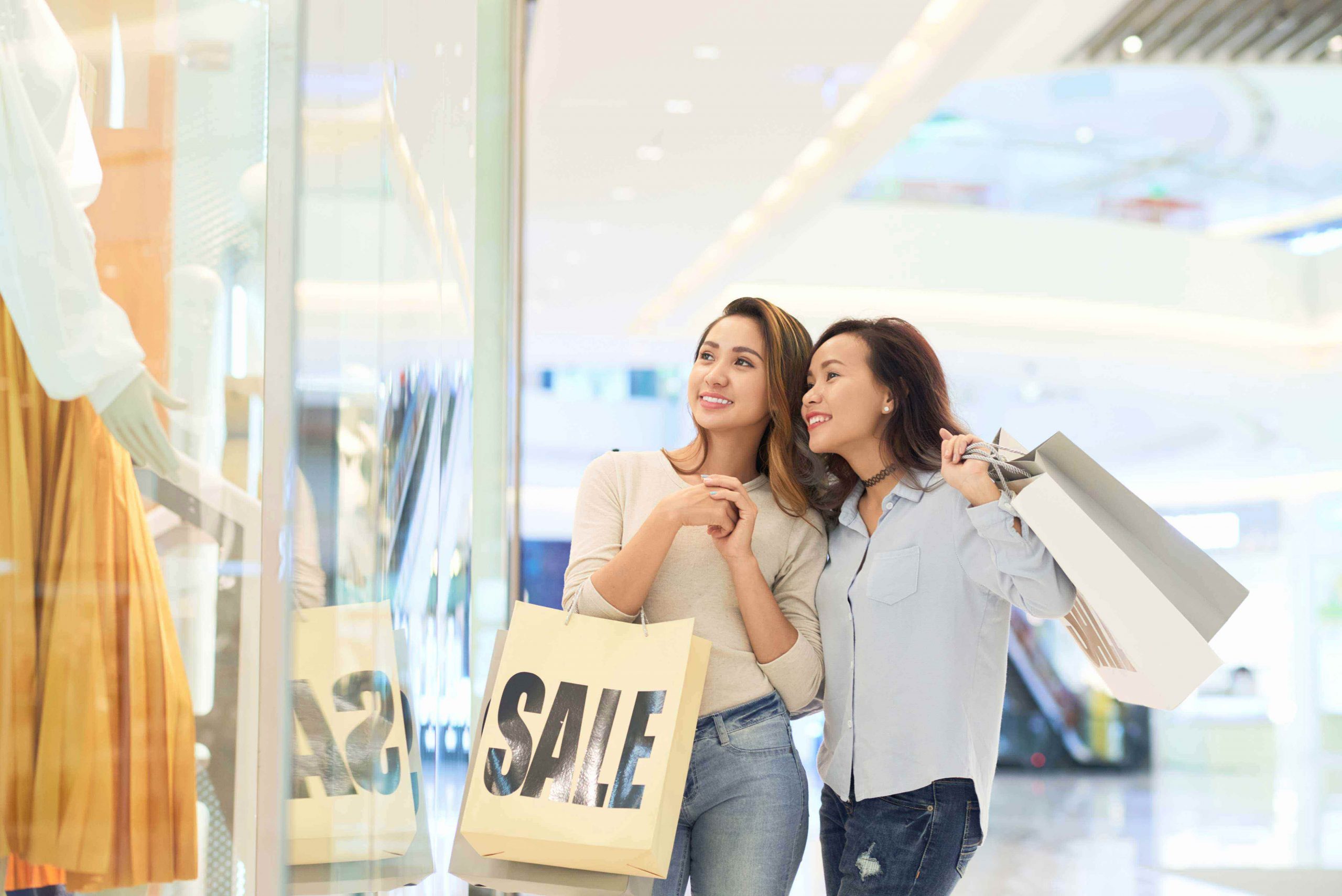 Here are 5 tips to consider:
 Enroll your business to accept Chinese mobile payments. Alipay, WeChat Pay and UnionPay are three of the most popular mobile platforms in China, and all three are available in Canada.
 Make sure that signage showing your business offers these payment platforms is clearly posted so that it's visible to your potential customers. In addition to tourists and students, many recent immigrants from China use these apps, so the potential boost to your business is even larger.
  Advertise in social media platforms such as WeChat Official Accounts and Moments Ads, Alipay's Discovery Platform and local Chinese media such as Sing Tao Daily (print), Canadian City Post (print), OMNI (broadcast) and Fairchild (broadcast).
    Give your staff training on these platforms, and encourage them to let customers know that you accept Chinese mobile payments. In a recent survey, 83 percent of Chinese travelers said they would ask local merchants about making mobile payments – make sure they get the answer they're looking for!
   Take advantage of the marketing opportunities and promotions that come with these platforms. For example, Alipay's Discovery platform offers customized (and translated) business listings, along with targeted coupons and vouchers that drive traffic, while WeChat Pay and UnionPay offer wallet promotions featuring cash back offers for customers.
The Chinese market in Canada – tourists, students and immigrants – is substantial, and offering these payment platforms is the best way to ensure your business will be viewed favourably by Chinese customers.