As a merchant in Canada, you're very familiar with standard payment methods such as debit and credit. You've probably also embraced newer (and more convenient!) ways to pay, giving your customers access to contactless payment, or even mobile payment using Apple Pay, Google Pay or Samsung Pay.
But did you know that there's a whole other payment ecosystem out there? China is well on the way to becoming a cashless society, and more people use mobile payments in China than in any other country. Indeed, nearly 7 in 10 Chinese consumers already use mobile payments, and close to twenty percent use mobile payments exclusively. WeChat Pay, Alipay and UnionPay QR Code are the payments platforms of choice in the most populous country in the world
What makes these platforms so widespread in China? Here are three main reasons:
1.    Many Chinese consumers access the internet using their phones, rather than with a computer.
2.    Relatively few Chinese consumers had a credit card when Alipay and WeChat Pay first became available.
3.       Fees with Chinese mobile payments are much lower than with credit or debit payments, for both consumers and merchants.
Why should your Canadian business adopt Chinese mobile payments? Chinese immigrants are one of this country's largest foreign-born populations, and many immigrants maintain strong ties with their families in China. In addition, students from China are currently the largest group of international students in Canada. And finally, outbound tourism is rapidly increasing in China. In 2018, Chinese tourists made more than 140 million trips abroad, a fourteen percent increase over 2018. More and more of these tourists are choosing to visit Canada, and they spend more here than tourists from any other nation: in 2018, in fact, Chinese tourists in Canada spent nearly $8000 CAD per trip.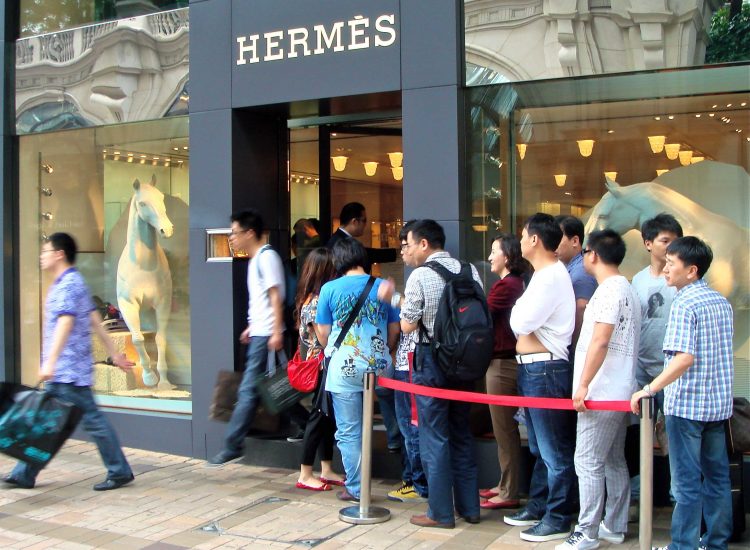 A recent Nielsen survey pointed to several reasons why Chinese tourists liked using Chinese mobile payments platforms while travelling:
·     They're the same as payments in China, so they're familiar and easy to use
·     Because they represent Chinese brands, they promote feelings of pride in Chinese consumers
·     They remove worries about exchanging foreign currencies and getting the best exchange rates
·     They make it easy to find discounts on purchases and access marketing promotions
This survey also showed that nearly all (94 percent) of Chinese tourists said they would use mobile payment more often when travelling, if local merchants offered it. And perhaps more importantly, 93 percent of Chinese tourists said they would probably spend more in a store that accepted these forms of payment. And, for the first time in 2018, more Chinese tourists used their mobile phones to make payments (32 percent) than used cash (30 percent).
Offering these popular payment platforms helps Canadian merchants better welcome Chinese customers, some of whom may not have western credit or debit cards, and all of whom value the convenience of making purchases using a familiar system. In addition, these platforms automatically convert Chinese RMB into Canadian dollars, so your Chinese customers will always know how much they're spending, with no worries about exchange rates or converting currency.
Want to learn more about how to build your business by offering Chinese mobile payments? Contact us today at info@ottpay.com or give us a call at 1-800-688-9838. We're looking forward to hearing from you!